"Servicing all your electrical needs"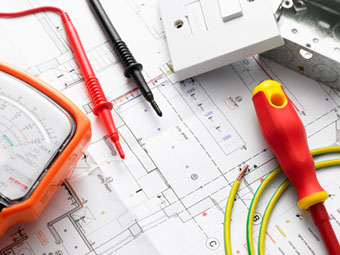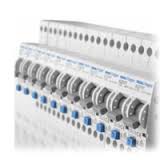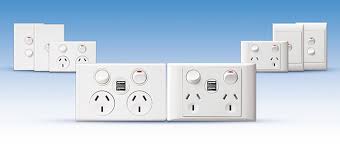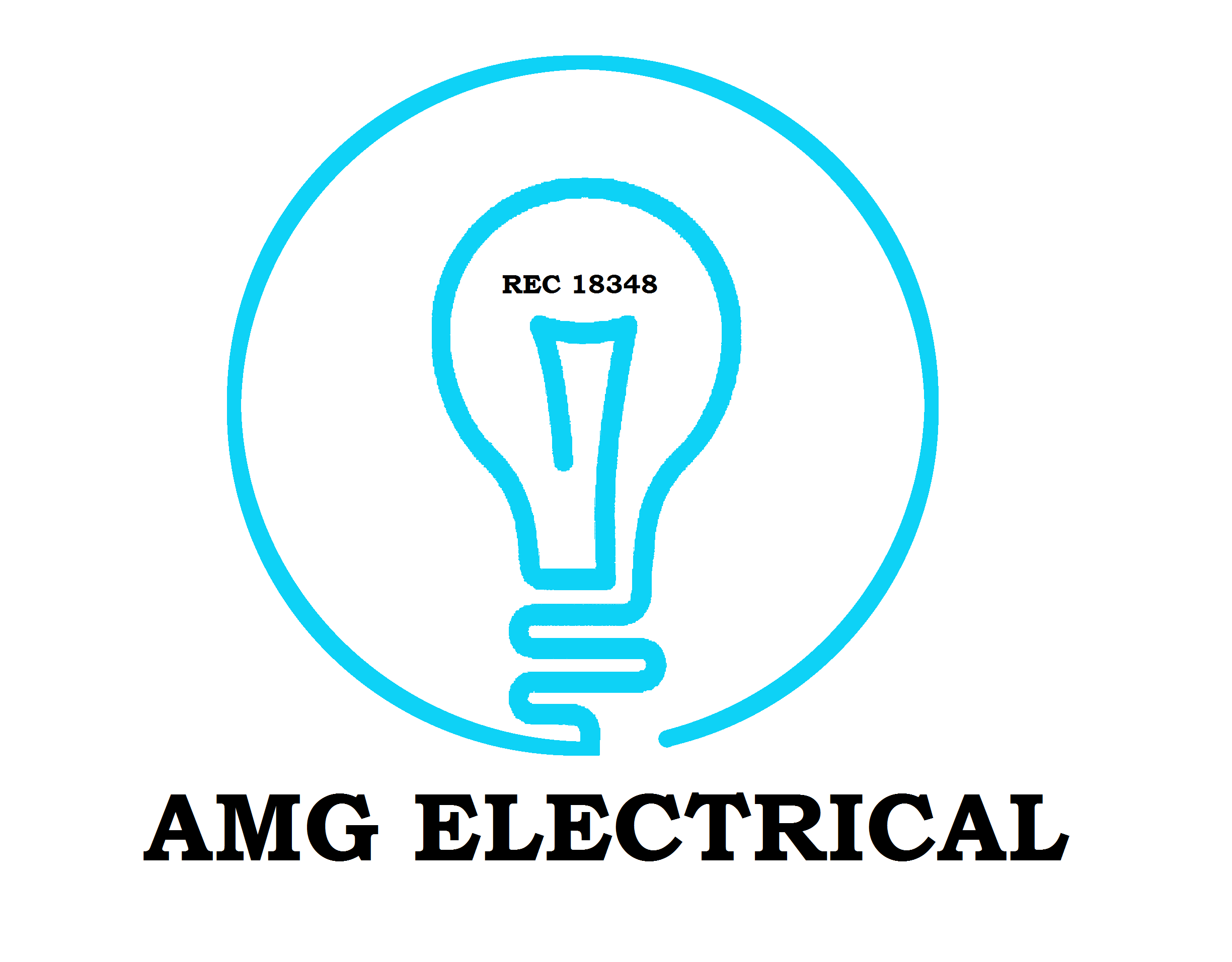 About AMG Electrical
With over 40 years of combined experience. AMG Electrical listens to our customers and work with them to address their needs through innovative solutions, yet practical designs for all their electrical needs..
Servicing Gippsland and the surrounds since 2007, local knowledge and commitment are what AMG electrical offers to the community.
Services
Domestic and commercial electrical works are AMG Electrical's specialty.
From new houses to new/existing commercial refurbishes.
Switchboard upgrades, wiring upgrades/additions.
House renovations and alterations including rewires.
Property maintenance and safety checks.
Underground installations.
Emergency Breakdowns. Available 24/7.
Please call any time for a free quote, 24 hrs seven days a week. Prompt, reliable and affordable service.
ph.0402 949 424